WE HELP YOU HIT BUSINESS GOALS. here's how we do it...
Search Engine Optimization
SEO FOR BUSINESS
SEO or search engine optimization, is defined as the practice of optimizing on page structure and content to increase organic ranking for a specific website for the content on designated pages. Whether you have ongoing SEO optimization in place or developing an on page optimization strategy takes a basic understanding of the basics. Developing the right system will help improve your search engine rankings.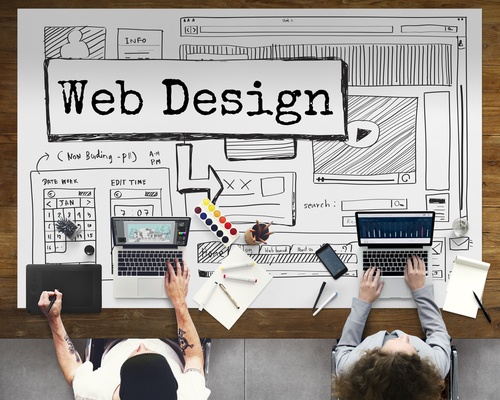 Digital Lead Generation
ATTRACT MORE QUALIFIED LEADS
People will move through 60% of their buyer's journey before they are ready to talk to a sales representative. With this in mind, digital marketing offers a unique value to your business because it can effectively nurture leads that are not quite ready to speak with your sales team. There are a variety of strategies and tactics available to businesses looking to generate leads digitally. Connect with our team for more insight on what would work best for your needs.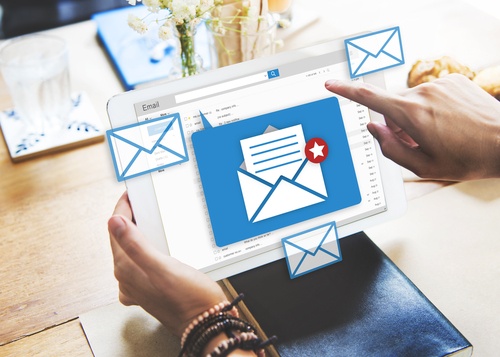 Social Media
CONNECT, ENGAGE & GROW
We don't need to site research for you to understand that your customers are on Social Media. While social media is an easily accessible marketing channel for businesses of all sizes to directly communicate with their clients and stakeholders, it can be tricky to set up a strategy and tactical practices that clearly produce results for your business. It's great that you want your business to be present and accessible on social media, but wouldn't it be better if at the end of each quarter you knew exactly how and quantify how much your social media contributed to your business' overall goals? We say, "Yes". The business owners we work with agree. Contact the Art's Cube team to get help and insight on social media strategies for your business, social selling routines for your sales team or for social media management and advertising services.