Experts In SEO
Work with an SEO team that provides transparency and results...
For over a decade now, Art's Cube has evolved to become a leader in lead generation with SEO in industries like, shredding, pest control, and critical infrastructure.
And not by providing the generic services most marketing agencies offer today.
Once you've been burned by a marketing agency, it's hard to work with another. That's why we believe in providing accurate and transparent reporting that accounts for every dollar you spend.
Our approach to SEO has proven results across our clients and our retention rates proves it.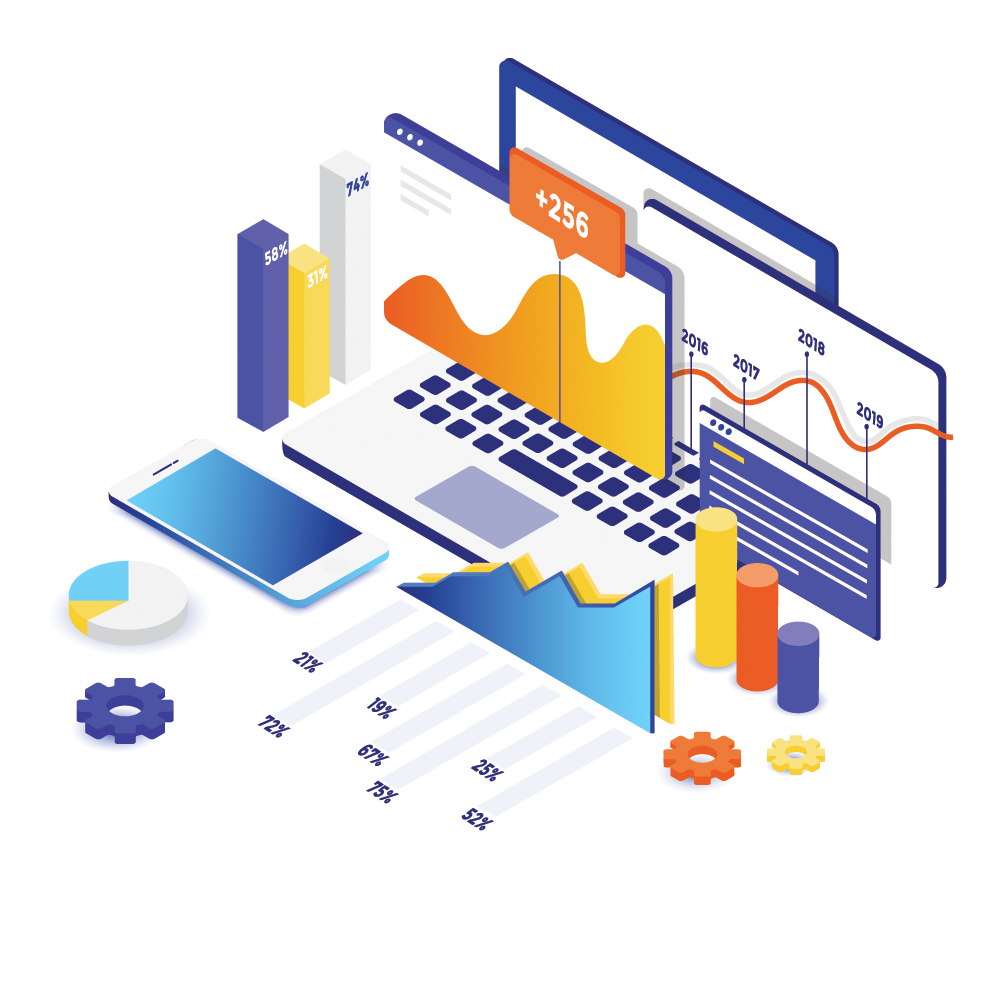 POWERFUL PROPOSITION
Here's all the good stuff
Keyword Research
Identifying relevant keywords and incorporating them into website content and meta tags can help improve a site's search engine ranking.
On-Page Optimization
This includes optimizing elements such as title tags, meta descriptions, header tags, and internal linking structure to improve a site's visibility and usability.
Backlink Building:
Obtaining high-quality backlinks from reputable websites can help improve a site's search engine ranking and visibility. We can help improve your backlinks to your website.
Content Creation
Producing valuable and relevant content that appeals to both users and search engines can help attract backlinks, improve search engine visibility, and drive more traffic to a website.
TESTIMONIALS
What our customers say
Working with these guys is super easy because they just do things the right way, and they are the best in the shredding industry!
"I cannot say enough good things about Art's Cube! We have been working with them for a couple of years and the leaps and bounds we have progressed in digital marketing are beyond impressive. Keep up the great work guys!"
"These guys are the real deal! Doing business in today's world is drastically different from leveraging the older mediums such as newspapers, radio, billboards, etc. The expertise Brannon and Carson bring to the table are invaluable. Highly recommended!"
We're easy to talk to when you're ready